We make the process of applying for an audition and to select the candidates easier and faster for the audition organizers and for the dancers that would like to take part on it.
Why au-di-tions.com for audition organizers?
This amazing tool is completely free, there is not payment involve.
Below are short tutorials on how to use the platform and to understand how this project will benefit and accelerate your audition selection process.
Short videos and files tutorials:
Introduction to the New Features
Get a general overview of the new features for audition organizers on au-di-tions.com. This introduction will give you an idea on how the new features work and the great benefits for your institutions and your next auditions
Online Resume – All in One
The Online resume of the applicants, on au-di-tions.com, is an All in One CV/Resume with an unique design. You will find in the resume page all the documents that you required to take part in your audition: Photo, Video (ready to be watched) and the CV's content. Watch the video above to learn more.
Applicants' Page List
This page list all the dancer applicants that would like to take part in your audition. From here you can: See Online and Downloadable CVs – See Photo – Make Private Notes – Rates – Change Statuses (Invite, Discarded, Seen,…), and select the final list of dancers that will attend you audition. Watch the video above to learn more.
Resumes List and Bookmark feature
On your account you have the opportunity to see a list of CV/Resumes of professional dancers. You can look for dancer(s) to invite them for a private audition or for immediately project without making a call for an audition. Additionally, you can Bookmark any dancer and their resume to keep a list of interesting dancer that you would like to work with or to invite for a private audition.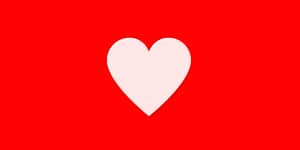 Creating an Account on au-di-tions.com
Learn how easily you can create an
au-di-tions.com's account. Notice that the only way to create an account is by submitting an audition.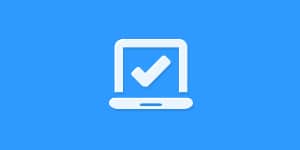 Submitting an Audition Notice
What you need to know to submit your first audition notice and the following ones.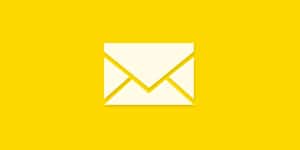 New Application Notification Email
As a Back up, every time a new dancer apply to participate in your audition you will receive an email with the application requirements. Check this page to learn more.
Don't hesitate to contact us if you have any question or request.