Weiss Tanztheater is Looking for Dancers for "Eros & Thanatos" Project
Choreographer Izadora Weiss and Weiss Tanztheater are pleased to announce an audition for professional modern dancers for "Eros & Thanatos" project.
Where: Audition will be held in Teatr Polski in Warsaw, Poland
When: 19th of June 2017.
Rehearsals starts from 28 July 2017 and will last until premiere at 15th of September 2017 in Warsaw.
To Apply: All applicants shall send an email with cv and photos (portrait and in motion) to [email protected]
Izadora Weiss reserves the right to send an invitation to participate in the program only to artists, selected on the basis of submitted applications.
Visit website to learn more about Weiss Tanztheater: http://izadoraweiss.com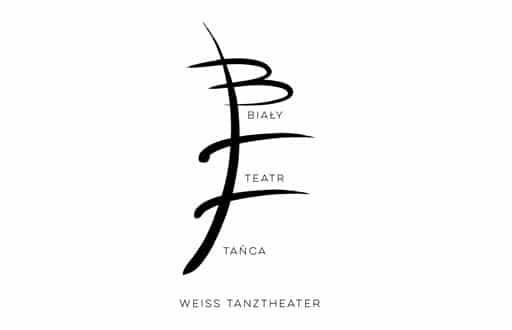 tags: europe, poland